Miles Teller, Top Gun: Maverick star, has reportedly signed on to feature in The Gorge, an upcoming action picture from Skydance and filmmaker Scott Derrickson. Miles Teller's last big role was in the $1 billion-plus Top Gun sequel, so this is his first significant film in years.
The Gorge has been called a "high-action, genre-bending love tale." Derrickson, whose horror picture The Black Phone did well at the box office not so long ago, will direct and produce the project. Zach Dean (The Tomorrow War) is writing and producing the film, and Miles Teller will be an executive producer.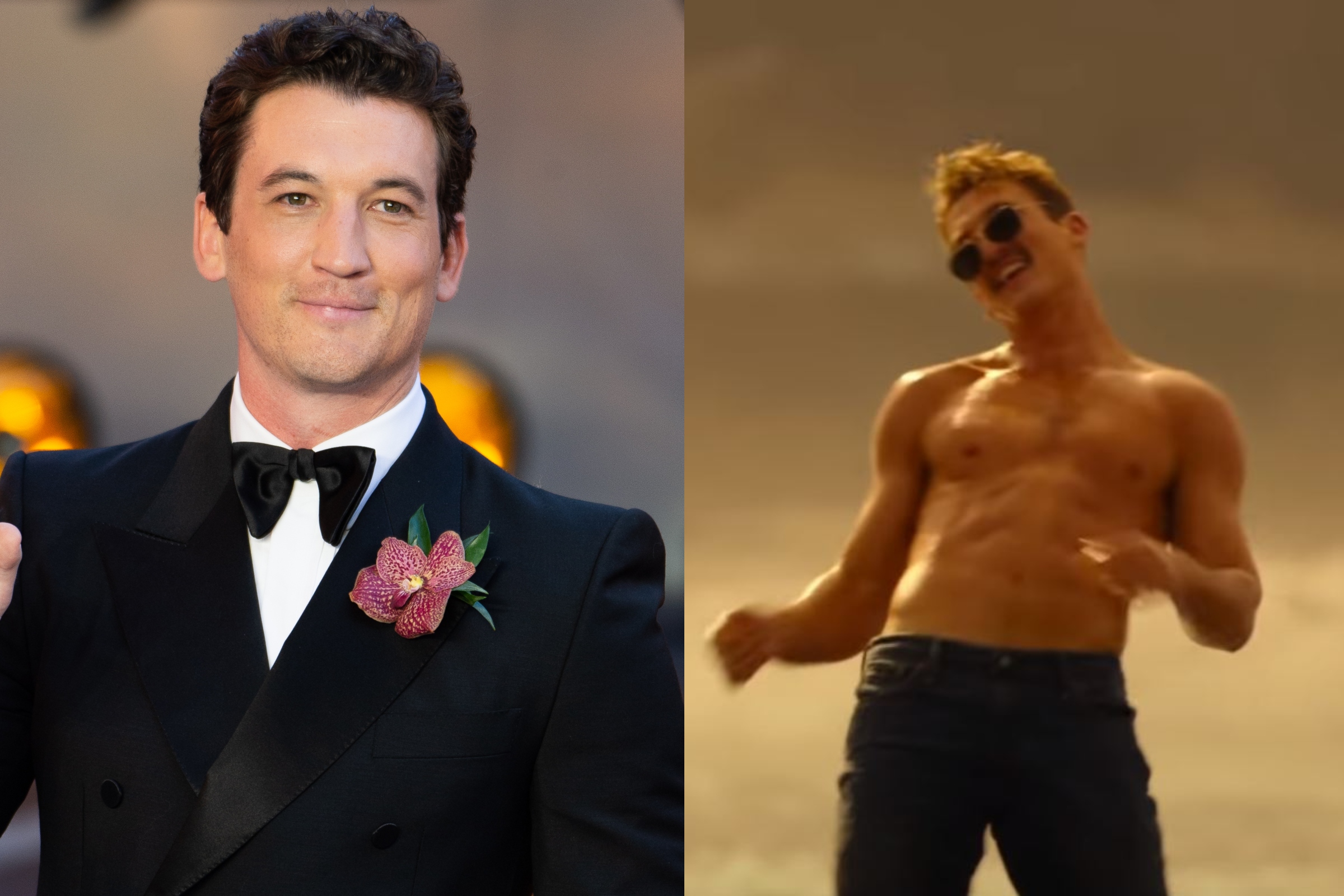 The producers are Robert Cargill and Sherryl Clark of Crooked Highway and David Ellison, Dana Goldberg, and Don Granger of Skydance. Greg Goodman and Adam Kolbrenner have also been confirmed for producing roles.
Miles Teller's previous film credits include Footloose, The Spectacular Now, 21 & Over, That Awkward Moment, The Divergent Series, and The Fantastic Four. He was highly lauded for his dramatic performance in the film Whiplash, directed by Damien Chazelle.