Fox's The Masked Singer Season 8 will return this autumn, featuring an all-new group of unknown celebrity singers. One of the most extravagant events on television is ready to make its comeback, and it promises to be more spectacular than ever.
Teyana Taylor, who played Firefly in Season 7, was crowned the winner in the spring of last year. The previous season saw the elimination of wild card participants and the formation of teams. There has been a lot of suspense leading up to Season 8, and we can't wait to see what happens next.
What follows is a comprehensive guide to The Masked Singer Season 8.
Launch Date
In the next autumn season, The Masked Singer will return to its regularly scheduled hour. New episodes of Season 8 will begin airing on Fox on September 21 at 8 p.m. ET. The following is Fox's complete primetime schedule for the upcoming autumn of 2022.
Travis Scott Net Worth in 2022: Everything from His Career to His Relationships!!
Cast: The Masked Singer Season 8
Of course, it would be counterproductive if we knew who was hiding beneath the masks in Season 8. Since Tom Brady did not show up to Tampa Bay Buccaneers training camp, there have been reports that he may perform as a masked vocalist. However, he now claims he had nothing to do with it (which is exactly what someone who was a secret contestant would say). In other words, let the rumors spread.
The return of famous guest performers Leslie Jordan and Joel McHale has been announced.
On the other hand, Nick Cannon will take a little vacation from fatherhood to resume his hosting duties, and all of his usual guests will be returning as well.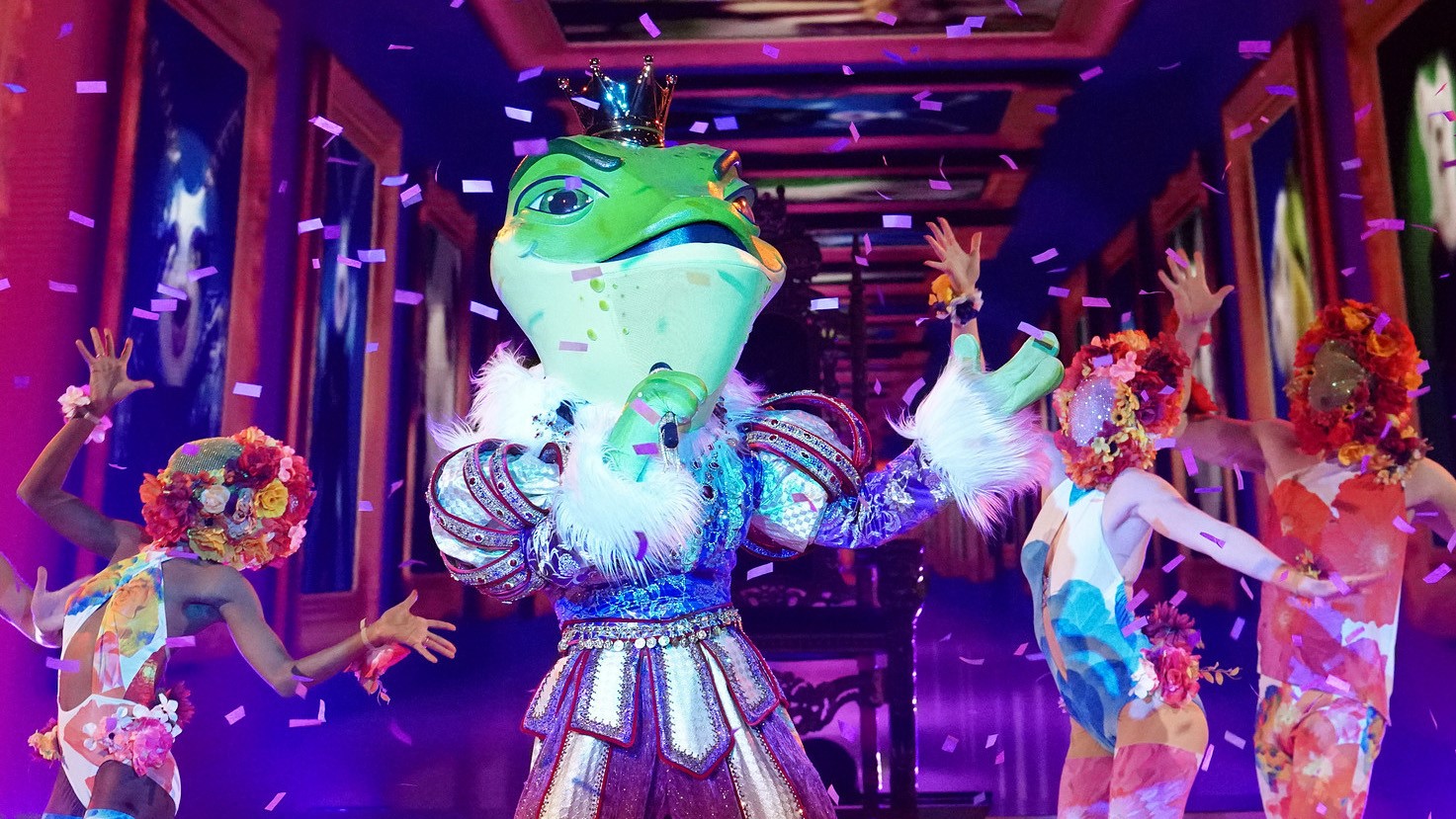 Returning cast:
Trailer
FOX has released the first promotional video for the next season, giving audiences a first look at some of the stage outfits. According to the promo, there will be "more stars, more costumes, and more surprises than ever before," and Ken Jeong is overjoyed because "this is what TV is all about."
https://www.youtube.com/watch?v=lCLLhTrMce4&feature=emb_imp_woyt&ab_channel=TheMaskedSinger
Where to Watch
Seasons of The Masked Singer may be seen the day after they premiere on Fox on Hulu.