Jodie Sweetin Net Worth: Born on January 19, 1982, in Los Angeles, California, Jodie Lee-Ann Sweetin is an actress. Her uncle, Sam Sweetin, and his wife immediately adopted her because both of her parents were in prison at the time of her birth.
At three, Jodie began taking ballet and tap dancing lessons. Matthew Morrison, an actor she met during high school, appeared in several musicals with her. Upon graduating from high school, Sweetin enrolled at Chapman University.
How did Jodie Sweetin get her start in the Business?
Jodie's acting career got off to a fast start when she was just five years old and landed her first commercial role. In 1987, she was cast in the sitcom Valerie as Pamela. In the end, the family has renamed the Hogans. Full House cast her as Stephanie Tanner in the same year.
The show was not well-received by critics, but it did well with the public, as evidenced by its high Nielsen ratings. After the show ended in 1995, Jodie remained a regular cast member. For the young actress, it was a defining role, and she was expected to go far in the future.
After the end of Full House, Sweetin, like many other child stars of the time, succumbed to drug and alcohol addiction. Ecstasy, meth, and crack cocaine were among the substances she tried during the next 15 years of her addiction.
Latest News: Toyah Willcox Net Worth – Is She Getting Divorce from Robert Fripp?
View this post on Instagram
In the wake of her long-term battle with drug addiction, she had to step away from the spotlight for a while, but in 2006, she returned as host of the Fuse network's dance competition show Pants-Off Dance-Off. She was also featured in the pilot episode of Small Bits of Happiness.
Even though the show was never picked up, it won the Best Comedy award at the Independent Television Festival in LA. Following this success, Jodie shifted her focus to independent films like Port City and Redefining Love. In 2011, she made her online debut in the web series Can't Get Arrested, and in 2013, she starred in the film Singled Out for television.
Latest News: Salt City Season 1 – Check Out the New Release Date!
Jodie Sweetin Net Worth
Jodie Sweetin has a reported net worth of $2 Million as of this writing.
Jodie Sweetin is best known as Stephanie Tanner on Full House and its spinoff Fuller House. Jodie has appeared on numerous shows and in various independent productions throughout her career. There are numerous commercials in which she's appeared, as well as her podcast
Status of Jodie Sweetin's Relationship
Sweetin has been married three times and has two children. Sugarland's Shaun Holguin and Jodie Sweetin divorced in 2006 at twenty-one. In 2007, Sweetin began dating Cody Herpin, a film transportation coordinator. Over time, they became engaged and had a child together, who they named Zoie. They divorced in 2010.
Latest News: Eddy Curry Net Worth – Is He Rejected the $400K Offer By Bulls?
Morty Coyle, her husband of five years, and their daughter Beatrix was married in 2015 in Beverly Hills, California. As a result of this, they divorced in 2016. Justin Hodak, with whom she got engaged in 2016, and they got divorced in 2017. Her engagement to Mescal Wasilewski was made public in 2022.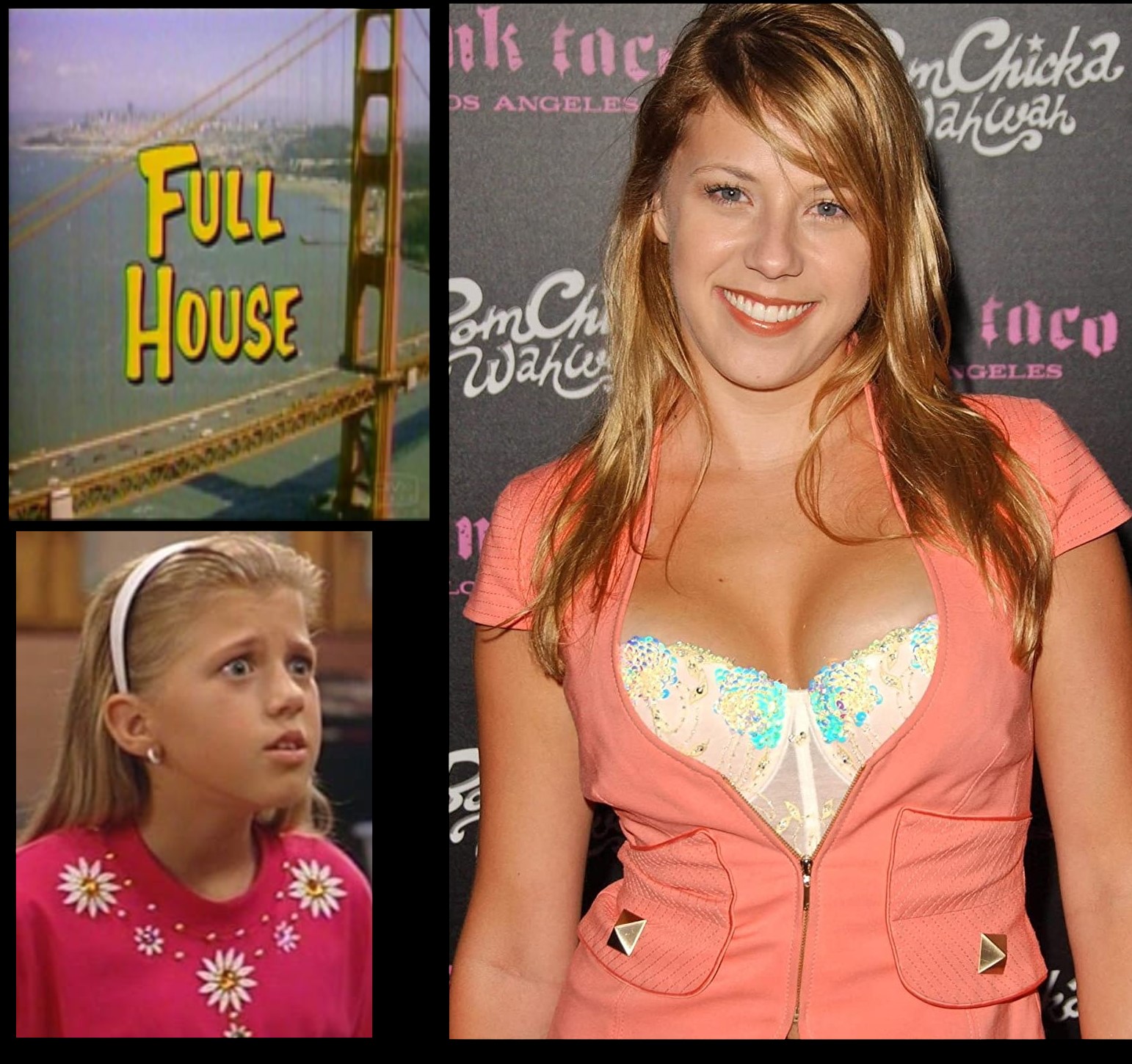 Shaun Holguin, a Los Angeles Police Department officer, was Jodie's first husband when she was 20. In 2006, they called it quits. Cody Herpin, her second husband, was her third husband at the time of their marriage in 2007. After having a child, they split up in 2008. The man she met in 2009 and began dating later that year was Morty Coyle.
They got engaged in 2010 and had a child in 2010. They got married in 2012. The couple split up in 2013. When she tied the knot with Justin Hodak in 2016, their marriage was doomed.